Product Guides & Booklets
Download the latest Apparent product guide or one of our many helpful Apparent informational guides.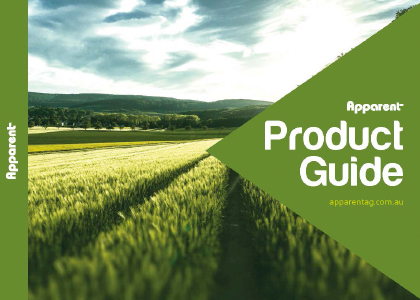 Apparent Product Guide
Download the latest Apparent Product guide with a full list of products available as part of the Apparent range.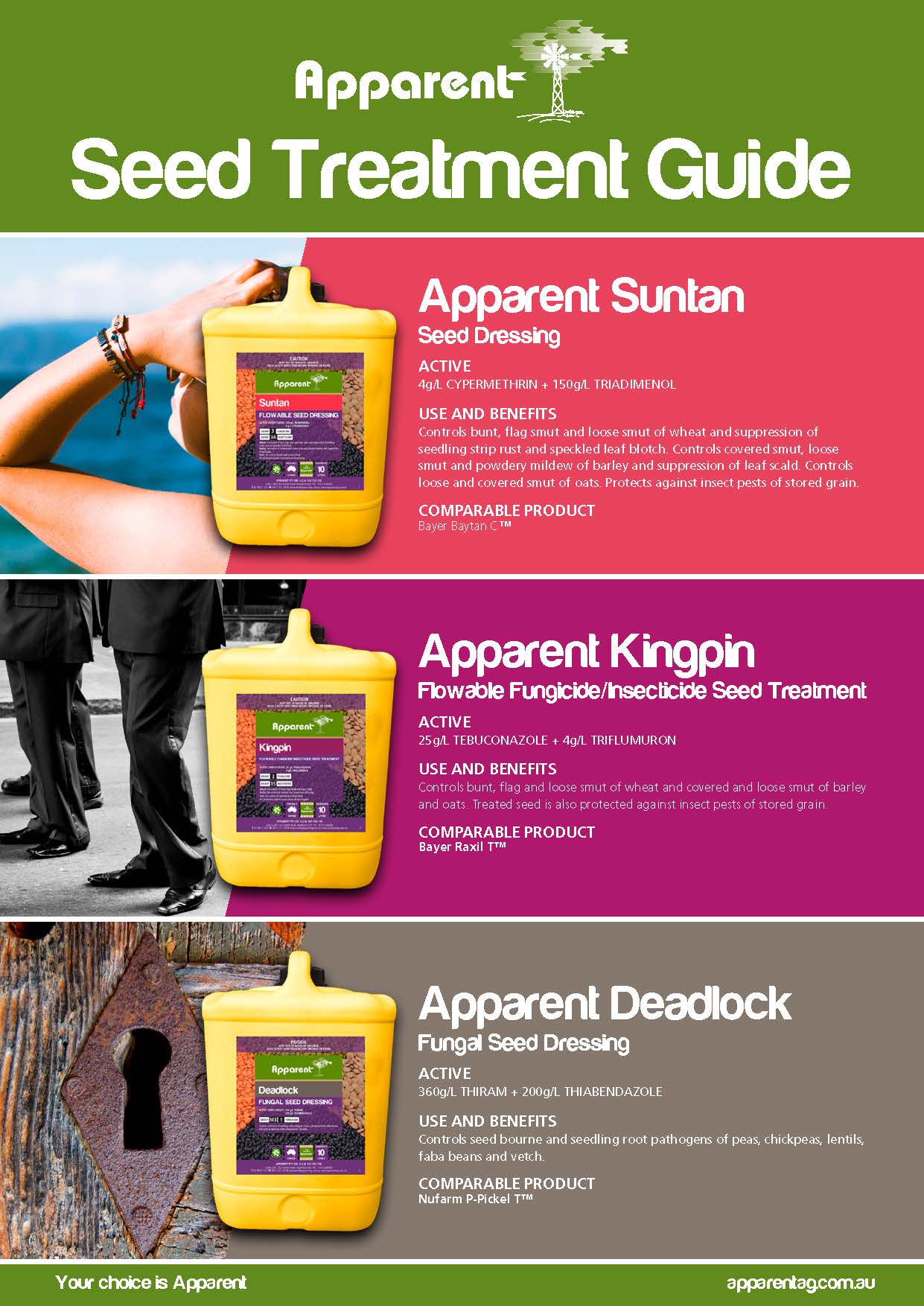 Seed Treatment Guide
This Seed Treatment Guide outlines our range of seed treatment products, the active ingredient for each and a brief description of each product.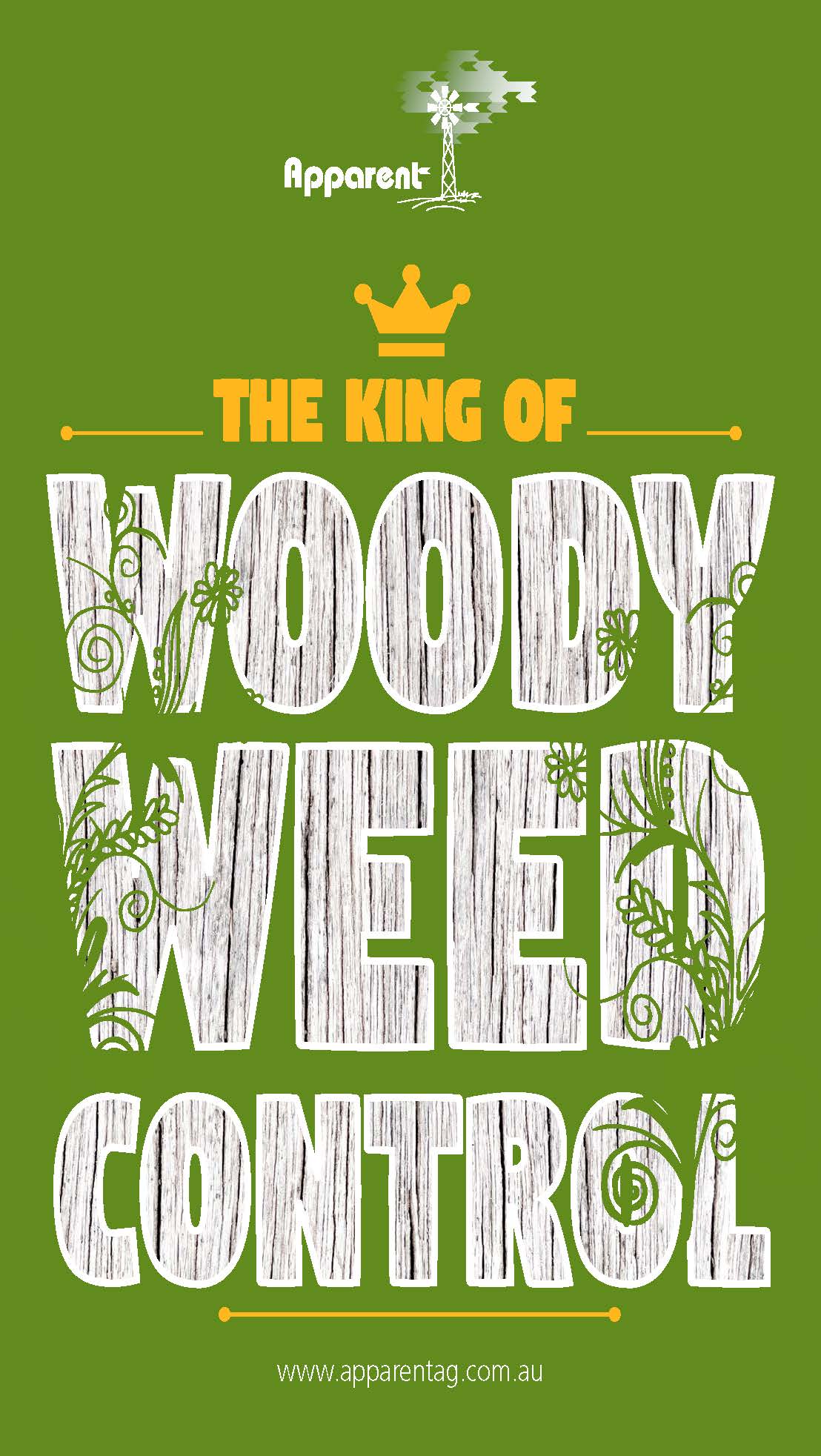 Wood Weed Control Guide
Take a look at the products we offer for the control of woody weeds.